Orthopedic Modifications are changes done to shoes in order to relief pain or replace lost functions in your feet or body :
Rockersoles

Build ups 

Correction of Pronation or Supination

Rocker Heels

Changes to the Interior of your Shoes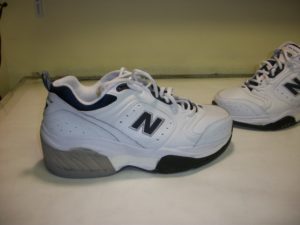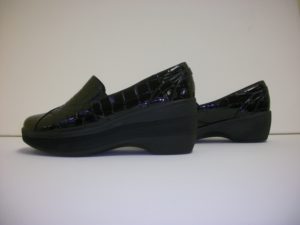 Orthopedic modifications work sometimes best in combination with custom made Orthotics, it depends on your specific foot problem.
Shoes to be changed must be in good repair and condition as well as suitable by material and style. If you buy new shoes and they are not from us, please make sure you can return them.
If you are from out of town you can also mail us your shoes for modifications. Please make sure to include your address and phone number.